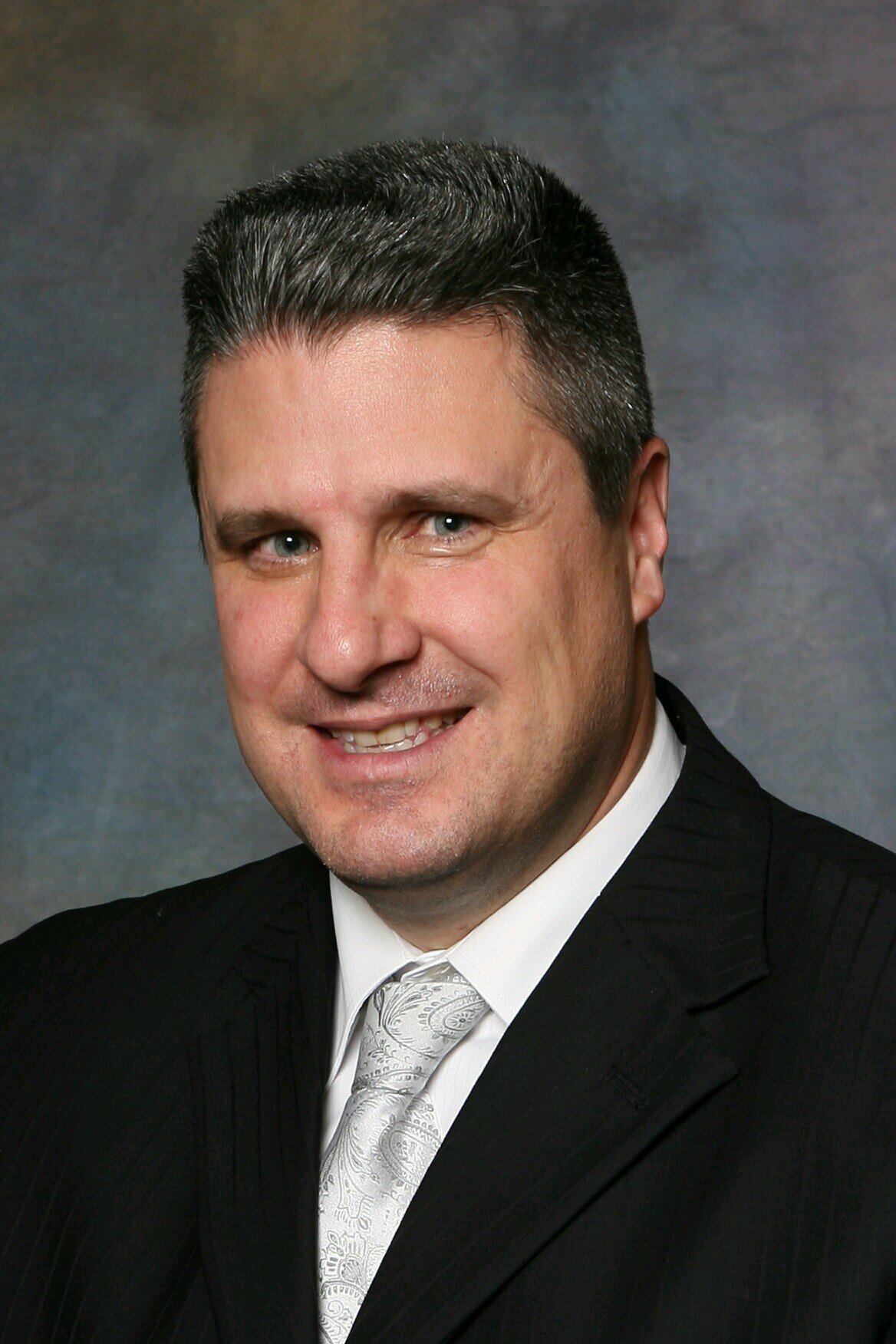 JR is the President and founder of JR Sports Enterprises. Originally from New Jersey, JR now makes his home in upstate New York. He has been recognized by the Stanford Corporation as one of the most successful entrepreneurs in the country and as one of the most accomplished individuals under the age of 40 by the Albany Business Review. Now, with a 20-year track record in negotiations, JR has successfully negotiated more than $500 million in professional contracts and endorsements. JR prides himself on a level of service and personal touch for each and every client that he and his team represent. JR is one of the very few agents in the entire country who had an active client in the NFL, MLB, and NBA in the same year. JR has successfully negotiated over 50 rookie contracts in the NFL, Major League Baseball and Professional Basketball Leagues, as well as over 250 professional sports contracts.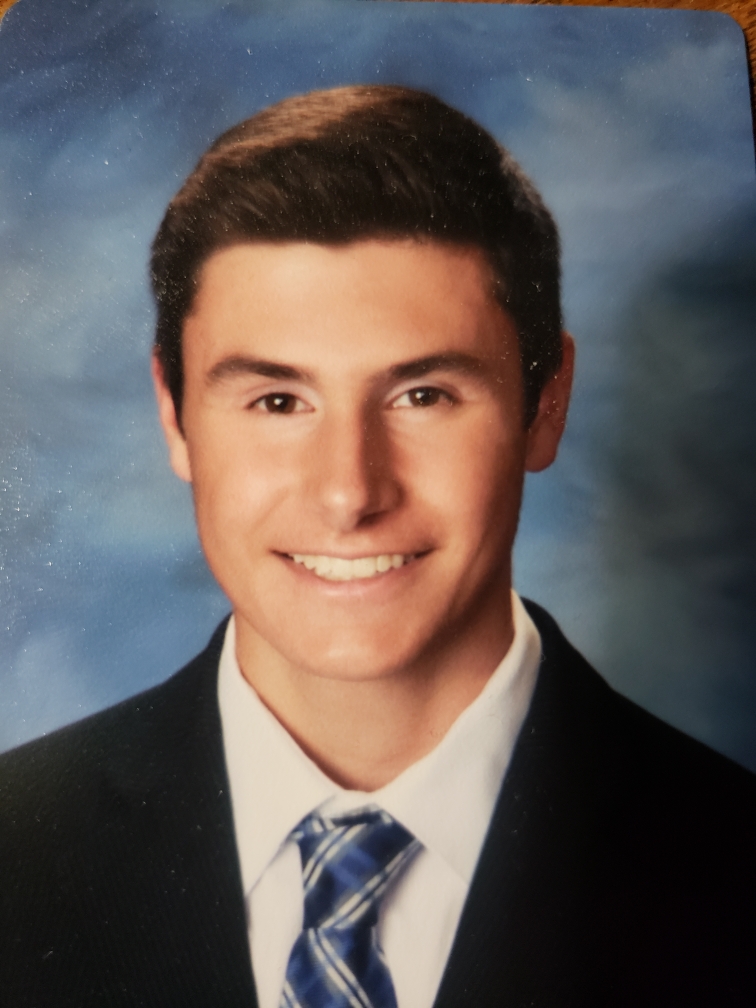 Tim is a minority owner of JR Sports Enterprises. He is the 10th generation of the Rickert family that began with Henry Rickert's arrival in 1749 in Philadelphia, Pennsylvania. He specializes in the business operations and marketing division of JR Sports Enterprises.
Peter is JR's exclusive partner and has been for over 18 years. Together, they have successfully negotiated over $1 Billion in sports contracts! Peter has represented a number of 1st Round picks and Pro Bowl players. Peter and JR set the record in 2011 for the highest ever Offensive Lineman contract at the time with Joe Thomas' $84 Million Deal with the Cleveland Browns! In 2016, Peter completed 2 major deals in free agency for Adam Jones the Cincinnati Bengals and CJ Anderson of the Denver Broncos. He was featured on the Esquire Network's 2016 series, "The Agent."
Jared is the Vice President of Operations for JR Sports Enterprises. He completed an intensive internship with JR from the fall of 2010 all the way to the end of 2011. In 2012, Jared completed basketball contracts for 2 of our clients. Jared completed his undergraduate work at St. John Fisher College and the University at Albany. He was a major force behind the firm's signing of Dion Lewis, a Super Bowl Champion with the New England Patriots, and now a member of the Tennessee Titans. He is the direct contact for all of Dion Lewis' marketing and endorsements.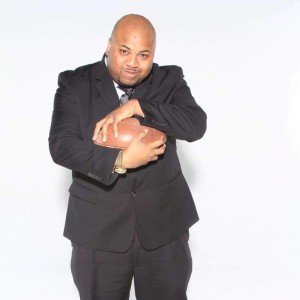 Based in Atlanta, Georgia, Jacoby is a certified agent with by the NFLPA and the NBA Players Association. In addition, he will represent all of JR Sports Enterprises basketball clients. He also represents many of our NFL rookies. Jacoby is an experienced trial attorney with a track record of success in the courtroom. He brings a wealth of legal experience and negotiating experience to the team.
Preston is a Client Specialist with our firm. Preston received his bachelor's degree from Emporia State University in Emporia, Kansas where he was a scholarship athlete. He went on to receive his law degree and his MBA concurrently from the University of Kansas School of Law and School of Business. In addition he has also received his certification in International Sports Management from the Florence University of the Arts in Florence, Italy. He has been representing athletes and entertainers for over 20 years, during which time he was a NFLPA and CFLPA certified contract advisor. He has represented numerous professional and Olympic athlete clients worldwide as well as entertainer clients. In addition Preston is a professor who specializes in Sports & Entertainment Law, Sports & Entertainment Management, and Business Law. He has received many accolades and achievements, most notably he was nominated for U.S. Professor of the Year. Preston was also listed in the Who's Who in Law for his contributions to Sports & Entertainment Law. Preston is originally from Harlem, New York City. He is married to Mrs. Lisa James and they currently reside in the Atlanta, Georgia area.
DJ Johnson, the former owner, and CEO of TDSA Sports Management Group, a sports marketing firm, specializes in client engagement with corporate brands to help obtain endorsement deals. DJ has over five years of experience dealing with both athletes and brands. He was nominated for "Forbes 30 and Under" list as one of the most influential young professionals in sports. Knowledgeable as it pertains to social media and leveraging client's likeness for partnerships with brands and corporations. Building and maintaining corporate relations with C-Level executives to ensure present and future partnerships. DJ has worked with some of the top athletes in every sport. Originally from Compton California, DJ now resides in Los Angeles.
Cleveland "Fly As Day "Jones - A true visionary with a business-savvy style. Jones Embedding his entertainment roots in a foundation of client Management, business intelligence, negotiations & mentorship. Serving as Agetare US Agent/ Co Manager of 5 Time WBC & WBO World Champion Christina "Lady" Hammer and Manager of Golden Boy Promotions Top Prospect Travell "Black Magic" Mazion. Jones brings to JR Sports Enterprises over 12 years of experience in the areas of sports entertainment, client representation, business strategy, and many other talents. Innovative, proactive, and business-minded, Cleveland "Fly As Day" Jones, is equip to make a significant impact in the world of entertainment.
Angela is based in Atlanta, Georgia and has been practicing law since 2005. She is a licensed attorney in both Georgia and California. She is widely viewed as an expert in contract negotiations. She has also served as an expert analyst for CNN and other networks. She will assist in the professional representation of our clients.
Lou serves as the General Counsel to JR Rickert and JR Sports Enterprises and is a skilled attorney in all matters of contract law. He is the current president of the Lecce Law Firm. He brings 30 years of legal experience to the table! He has handled the most complex legal matters for JR Sports Enterprises. Lou remains involved in all contractual matters for JR Sports Enterprises.
Jamell is the Director of the Entertainment Division. He is based in Atlanta, Georgia and works directly with all of our entertainment clients. In 2015, we successfully negotiated the Chris Brown concert for February 13, 2016 in Columbus, Georgia.
Kirsten Simmons is the director of our basketball division. Originally from Toronto, Canada, Kirsten is a certified NBPA Agent. Kirsten completed her undergraduate degree at the University of South Carolina majoring in Sport Management and Entertainment. Kirsten has spent the past two years working for basketball agencies overseas and with all-star players in the NBA.

Based in Washington DC, Osiris began working with JR in 2006 and is the current Director of the NFL Division of JR Sports Enterprises. He has strong expertise in the area of assessing talent. He has connections with scouts and league personnel around the country. He is also one of the most hands on associates when it comes to taking care of our clients. He was promoted to the director position in the summer of 2014. He has guided several rookies to successfully making an NFL roster.